About Us
Vaily Nutraceutical LLC is dedicated to developing and commercializing nutraceutical and nutra-cosmetic products.
We develop our formulations in research and development laboratories both in the United States and Europe, allowing us to be at the forefront of product innovation in the field of nutritional supplements.
The primary focus is on creating innovative formulas that are formulated using molecules that have been rigorously tested and supported by clinical studies. Secondly, we place great importance on the speed and effectiveness of absorption for each product we create. This criterion serves as a guide for selecting the final presentation that will be available to consumers. Generally, liquid formulations are preferred, although we lean towards FastMelt presentations in the case of probiotics.
Our product portfolio includes a range of nutraceutical and nutra-cosmetic products catering to various health and beauty areas. These products are designed to provide targeted benefits and support in areas such as immune support, detoxification, mood enhancement, performance optimization, as well as beauty and anti-aging.
Recently, with the launch of Vaily® Beauty Reset, the company set a new standard in the formulation of skin care products, offering an alternative that combines both cosmetics and nutrition at a professional level without the inherent risks of pharmaceuticals.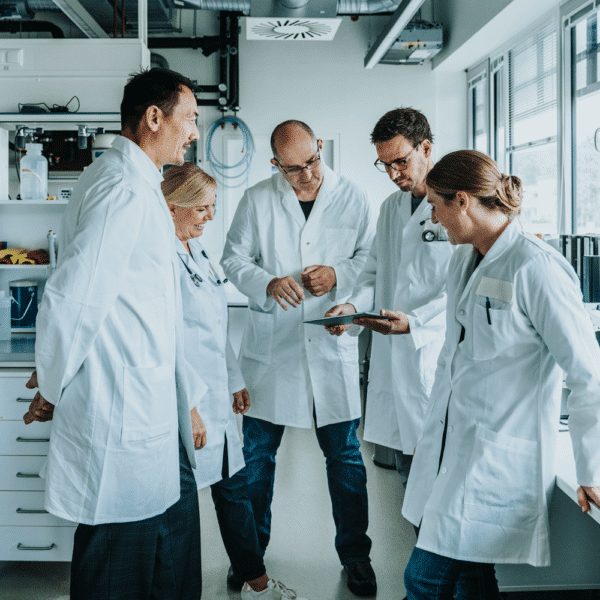 Product Development Process
Our process begins with market analysis and validation. We identify major areas where there's a need to help people have healthier lives. We then select the best elements, with proven and documented effects, and combine them in a way that become a best-in-class dietary supplement – whether it's for your immune system, skin, gut health, Vaily Nutraceutical products offer the right ingredients, in the right dose every time – with an outstanding flavor and overall experience.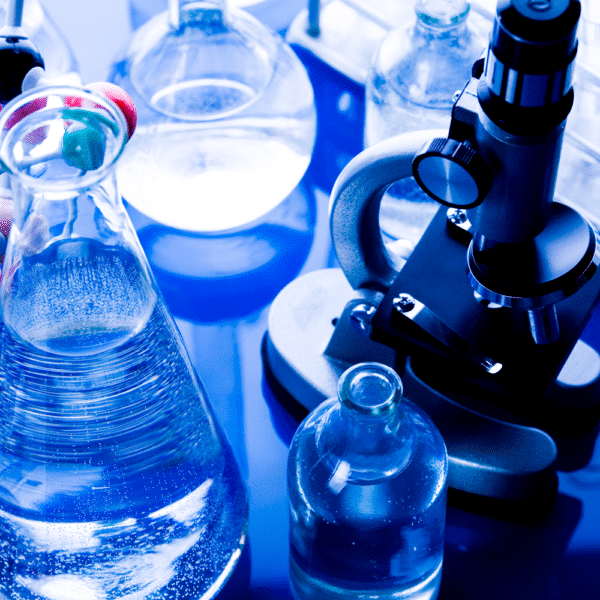 Formulation and Manufacturing
Formulated in Spain by one of Europe's top flavor and aroma formulators. Made in the 4th largest Blow/Fill/Seal facility in the USA, following pharmaceutical standards – GMP certified and FDA compliant. BFS technology offers a pre-measured single-use vial to guarantee an exact dose.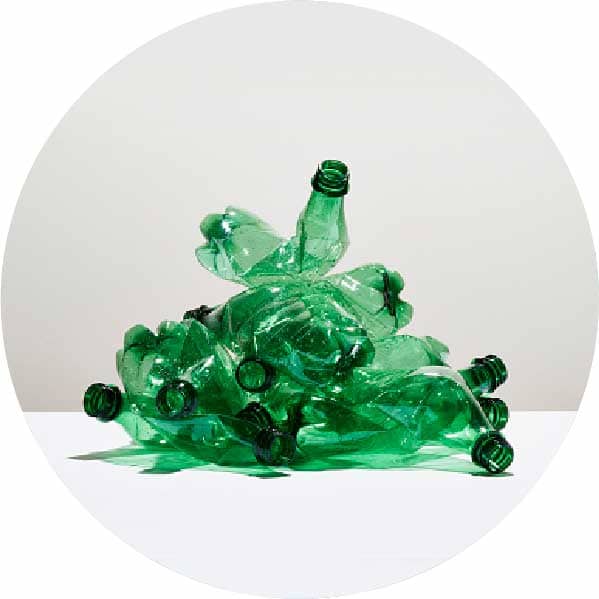 Aseptic blow-fill-seal systems for packaging pharmaceutical liquids incorporate materials and process that provide critical advantages for sustainable initiatives. Read more at: vaily.com/bfs