About Us
Vaily Nutraceutical LLC enters the market with a formula specifically designed for the "Immune Support" category.
The idea behind strengthening the immune system is perhaps the most repeated promise made to consumers in this era. With the arrival of COVID, small manufacturers of garage supplements have multiplied offering immune-support products, however, the consumer has become increasingly more educated and demanding and is looking for the very best products on the market.
With this in mind, Vaily Nutraceuticals has focused its resources to utilize the most powerful existing molecules proved to boost health and effectively fight free radicals and oxidation which are ultimately the enemies of our immune system.
The opportunity is to design different and original products both for the consumer, by innovating the formula with known ingredients in combination with new molecules in liquid form for greater effectiveness and absorption, and the distribution chain by addressing everything from packaging to presentation, product weight, size and pricing – all considered to have a positive impact on the business.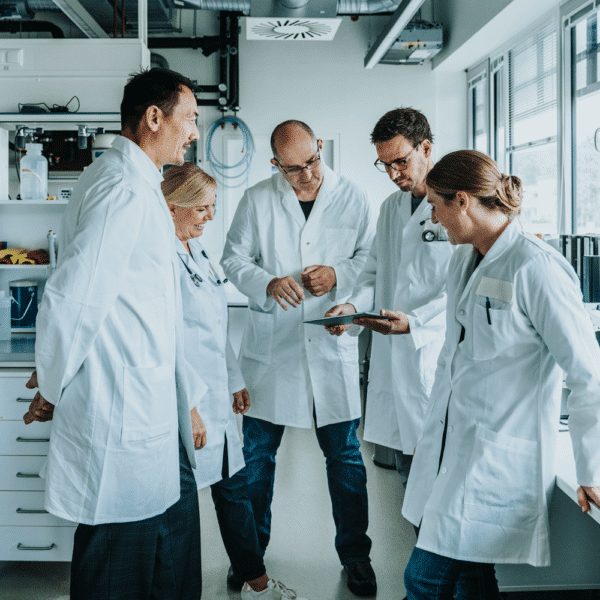 Product Development Process
Our process begins with market analysis and validation. We identify major areas where there's a need to help people have healthier lives. We then select the best elements, with proven and documented effects, and combine them in a way that become a best-in-class dietary supplement – whether it's for your immune system, skin, gut health, Vaily Nutraceutical products offer the right ingredients, in the right dose every time – with an outstanding flavor and overall experience.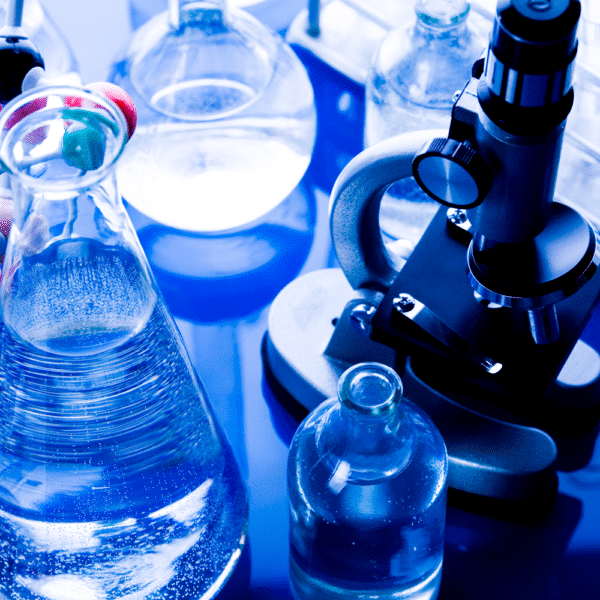 Formulation and Manufacturing
Formulated in Spain by one of Europe's top flavor and aroma formulators. Made in the 4th largest Blow/Fill/Seal facility in the USA, following pharmaceutical standards – GMP certified and FDA compliant. BFS technology offers a pre-measured single-use vial to guarantee an exact dose.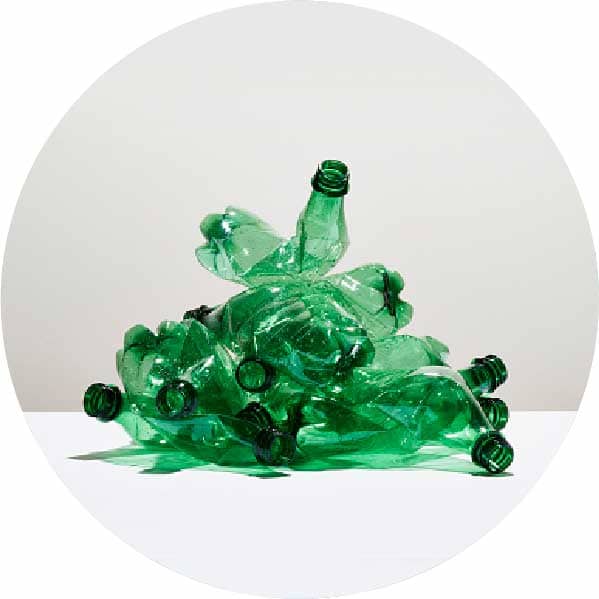 Aseptic blow-fill-seal systems for packaging pharmaceutical liquids incorporate materials and process that provide critical advantages for sustainable initiatives. Read more at: vaily.com/bfs